Details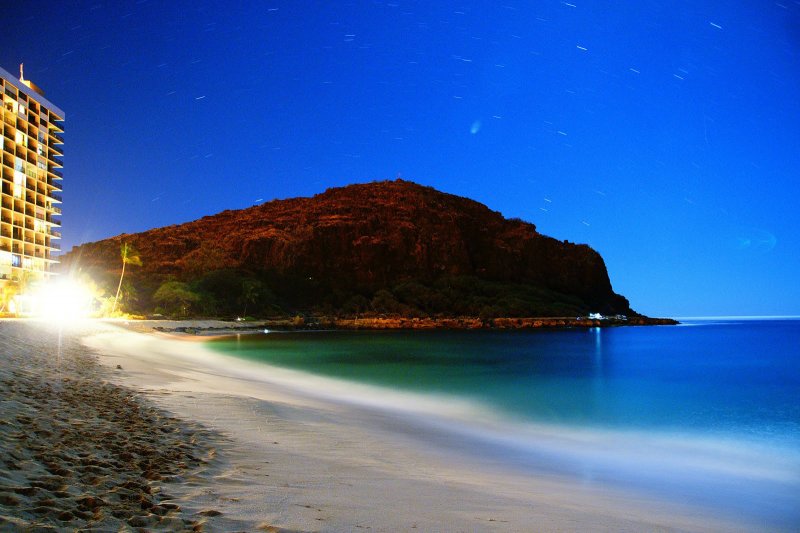 $Multi-Month Discount!
Monthly Rent
$2650.00 - $2895.00
*THIS IS A 30 DAY RENTAL ONLY* WELCOME to the Makaha Beach Cabanas located on the northwest shores of Oahu! Our condo (500 sq. ft.) is on the Main Floor. No need to even use an elevator - step off our Lanai directly on the Beach! It really doesn't get better than this! Far...
Experience peace, quiet, and plenty of perks with this coastal O'ahu condo. You'll have easy access to the beach, fresh ocean air, and shared amenities like a swimming pool. This condo lies minutes south of the Makua Kea'au Forest Reserve, nestled on the island's sleepy...
Monthly Rent
$2400.00 - $3000.00
Get away from it all at this cozy, sunlit condo located in the Makaha Valley! After a fun day on the nearby beach, come home and cool off outdoors in the shared pool or cozy up in the living room area while having a nice chat with your group. What's nearby: Makaha Beach...
---
Similar Properties
---